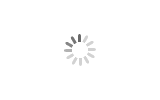 New TPU Male Cow Cattle Ear Tag
Brand Laipson
Product origin Henan China
Delivery time 3-7working days
Supply capacity 150000pcs per day
minimum order quantity 1000pcs
MODE:W- VM202
Size:L x H = 75MM*60MM
Use: Cattle,sheep,ovine,goat,alpaca,...
Color:Green,blue,purple,red,orange,OEM colors
Certificates:ISO9001:2021, ISO14001, SGS, ROHS
Working temperature:-40°C~65°C
Package: 100pcs/bag, 2000pcs/carton
Download
New TPU Male Cow Cattle Ear Tag
INTRODUCTION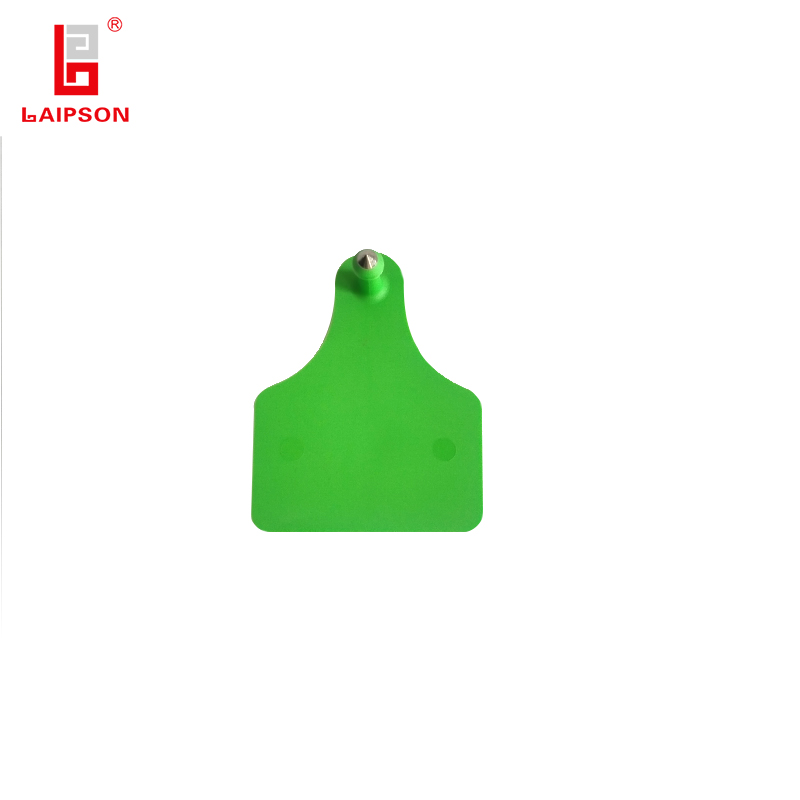 To provide you better choice for animal management, we can laser the number for each tag as your request,like 0001-2000, for each cattle have a unique identity on your farm.
MAIN PARAMETER OF COW EAR TAG

Product name

New TPU Male Cow Cattle Ear Tag

Brand

LAIPSON

Model

W-VM202

Size(F)

75mm x 60mm

Size(M)
75mm

x 60mm

Color

Green or OEM

Application

Cattle,sheep,other animal

Heat, cold resistance

-40°C~60°C

Certifications

CMA,

SO9001:2021
MQQ

1000pcs

Lead time

4-7 working days

Payment method

L/C, VISA, MASTER CARD
THE CATTLE EAR TAG DETAIL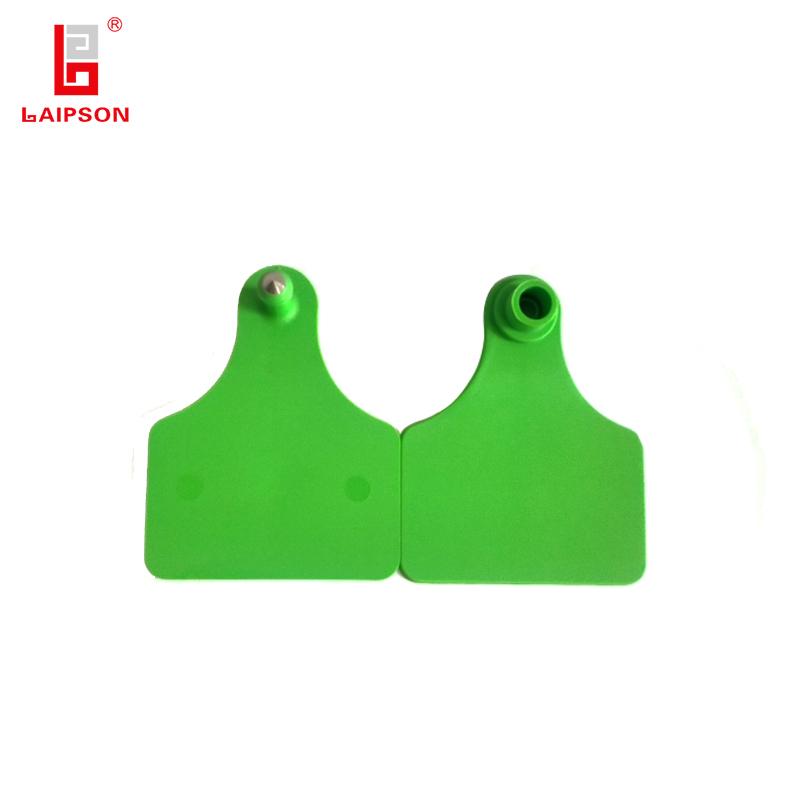 Top TPU material:Non-toxic, non-polluting, anti-ultraviolet, anti-oxidation.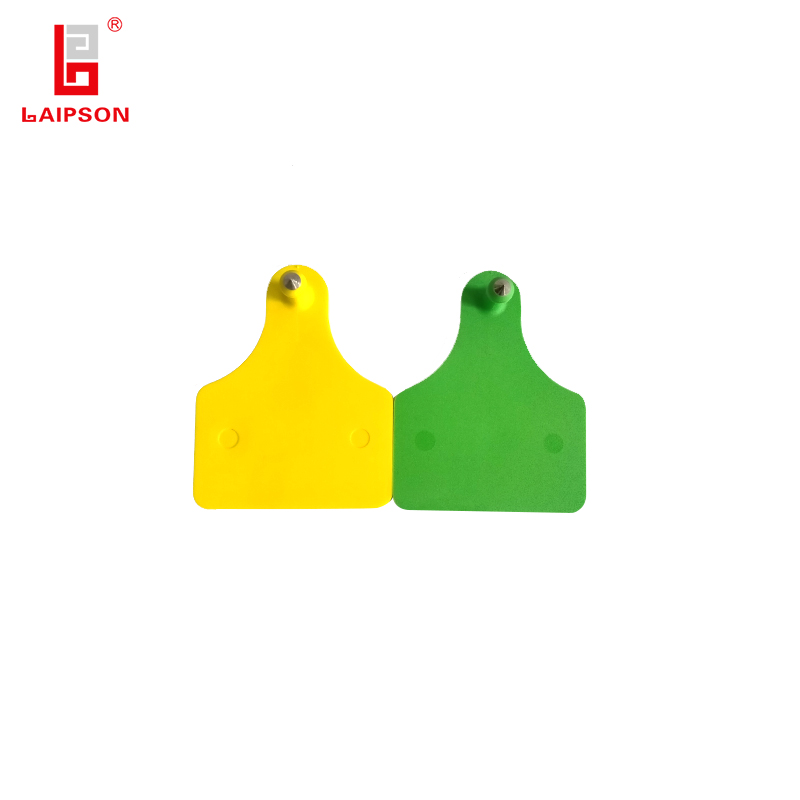 Different colors for your choice or OEM colors.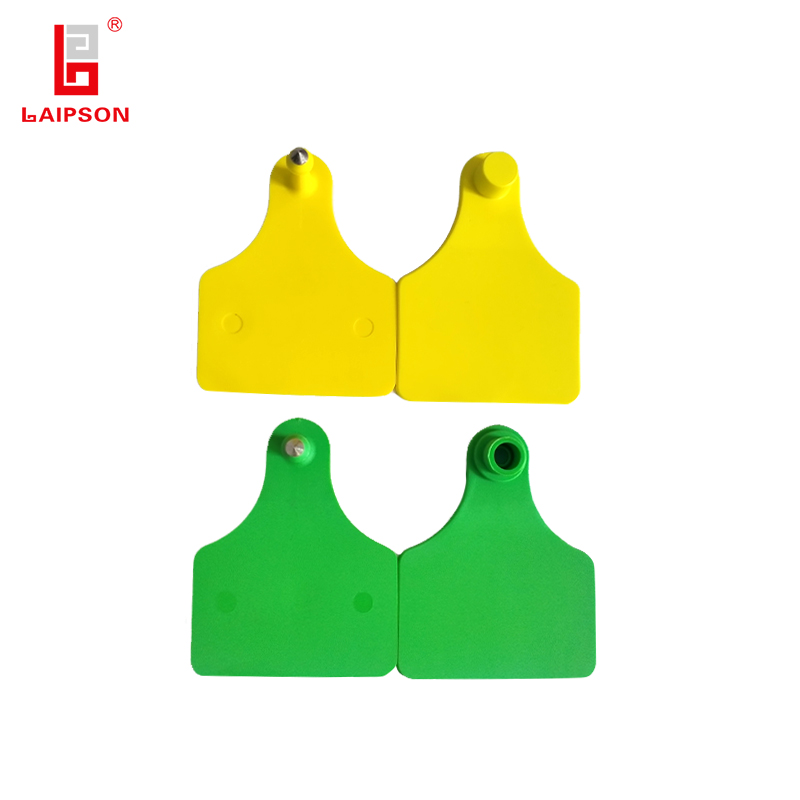 Maintains flexibility through harsh weather conditions,female ear tags can be reused.

CATTLE GOAT EAR TAG ADVANTAGES:
1. High quality TPU material.
2. Double ear tag for easy application.
3. Flexible & durable.
4. Difficult to fall off.
5. Different colors for choice.
6. Strict quality control.