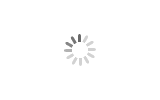 Reflective Barcode Bovine Cow Ear Tag With TPU Material
Brand Laipson
Product origin Henan China
Delivery time 1-7 working days
Supply capacity 200000pcs per day
minimum order quantity 1000pcs
Reflective Barcode Bovine Cow Ear Tag With TPU Material:
1. The reflective film has special protective layer on both sides make it waterproof durable,uv resistance and be reflective for years.
2. Good weather resistance, strong viscosity, not easy to fall off.
3. Reflective distance, good marking
4.It will greatly improve the visibility of animal under the condition of night to protect both human and livestock.
Download
Reflective Barcode Bovine Cow Ear Tag With TPU Material
REFLECTIVE CATTLE EAR TAG INTRODUCTION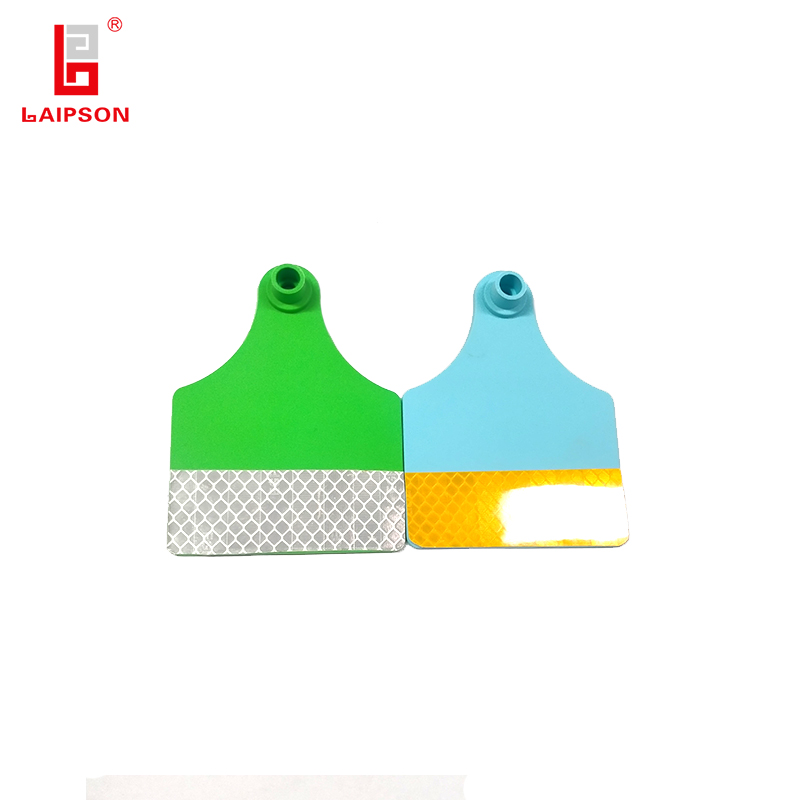 Imported color masterbatch, custom color, does not fade, is resistant to dirt, is not easy to hang feces,laser coding is black enough.
MAIN PARAMETER
Product name

98mm barcode bovine cattle ear tag with TPU material

Brand

LAIPSON TAG

Model

VF201

Size(F)

98mm x 73mm

Size(M)

28mm x 22mm

Color

White,pink, or OEM

Application

Cow,cattle,pig,goat,sheep,other animal

Heat, cold resistance

-40°C~60°C

Certifications

ISO14001,

SGS, CMA, GMP

Shipping way

Fedex . TNT , UPS , DHL,by sea

Lead time

4-6 working days

Payment method

L/C, VISA, MASTER CARD
THE REFLECTIVE COW EAR TAG DETAIL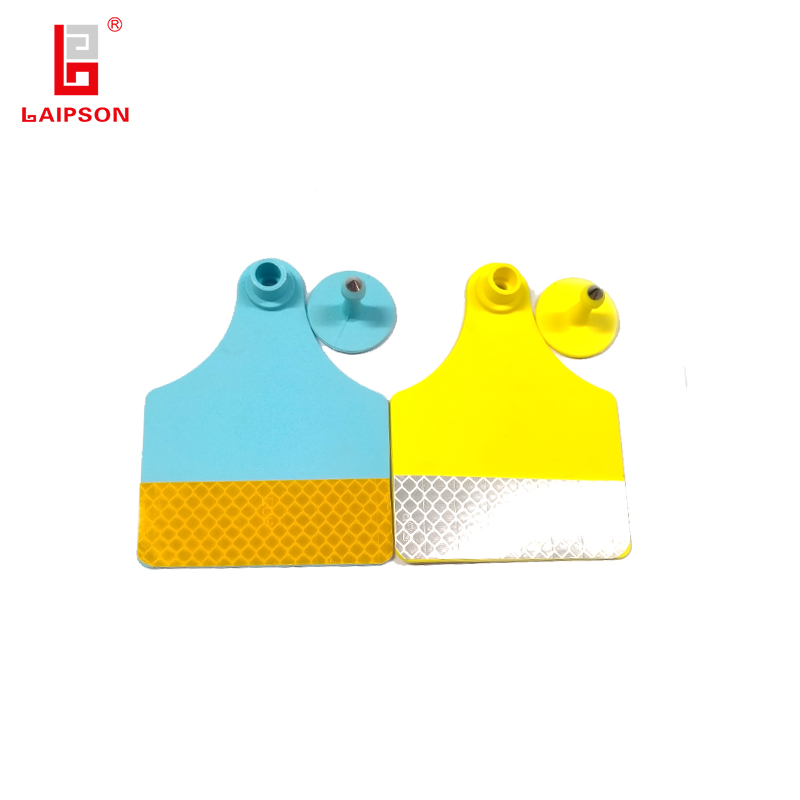 Strict quality tests: pull force test, tag installation test, weathering test, corrosion-resistant test, etc.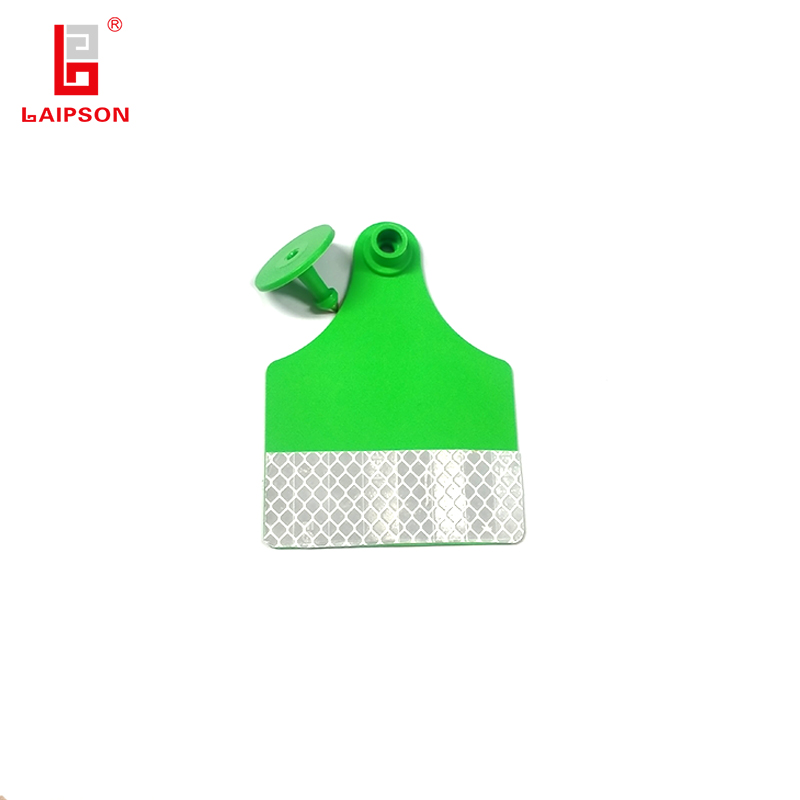 The reflective cow ear tag VF201 has high quality TPU material, Laser printing number,logo, letters...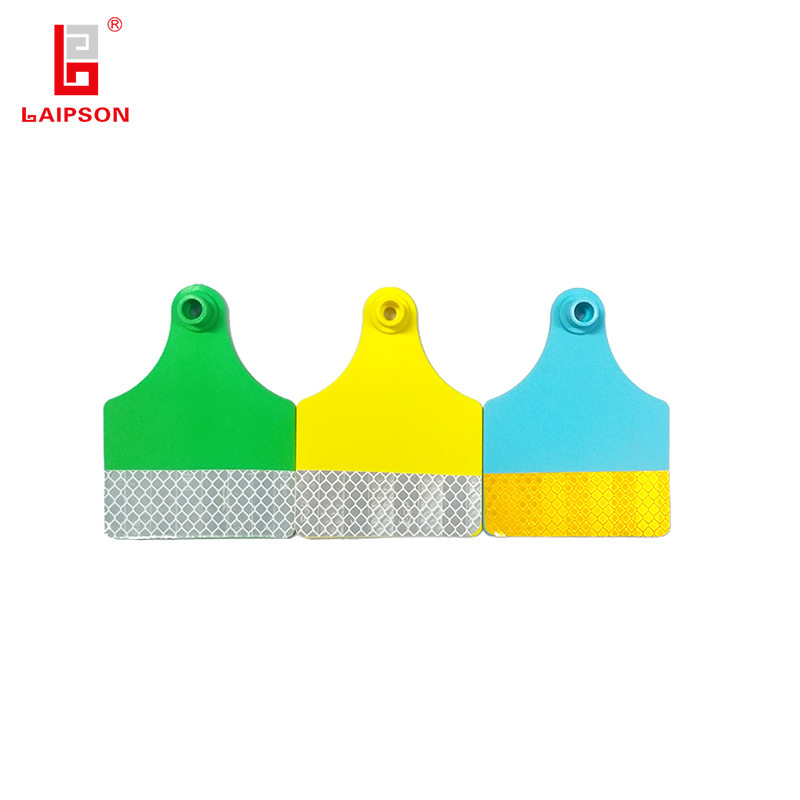 The cow ear tag has different colors for your choice. we provide you with OEM / ODM services.

Reflective Cattle Ear Tag Advantages:
1.Laser printing numbers, logo, letters...

2.OEM ODM service available.
3.Different colors for flexible choice.
4.Flexible & durable,reusable with lower drop rate.
5.Professional staff & First-class service.
6.Strict quality control.