134.2Khz LF tpu fdx-b round rfid cattle sheep ear tag for livestock farm tracking
12-01-2023
134.2Khz LF TPU FDX-B Round Rfid Cattle Sheep Ear Tag
For Livestock Farm Tracking
RFID Round Sheep Tag Product Details:
MODE:W- LM402
Size:30*42MM
Frequency:134.2KHZ/125KHZ
Use: sheep/cattle/horse/other ear tags
Color:Yellow/pink/blue/orange/red
Certificates:ISO9001:2021, ISO14001, SGS, ROHS
Working temperature:-40°C~65°C
Package: 100pcs/bag, 2000pcs/carton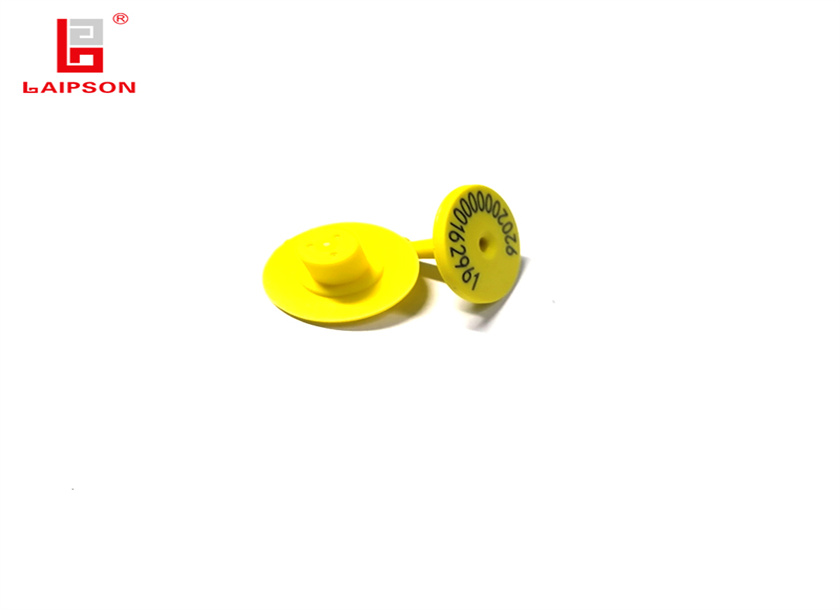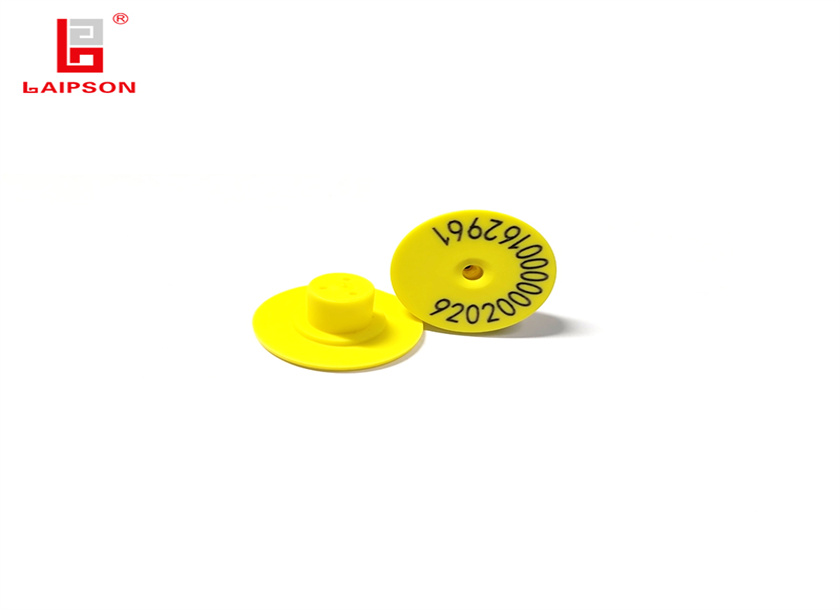 LF RFID Round Goat Sheep Ear Tag Advantages:
1.Inductive data collection is used, that is, the current information can be read out by simply shaking the collector on the ear tag attachment at the inspection point. The operation is simple and convenient.
2.The rfid ear tag does not need wiring, it is easy to install, and the setting of coding and the increase and decrease of inspection points are also simple and convenient.