20MM UHF Shockproof Clothing Button RFID Label NFC Washable Tag
27-12-2022
20MM UHF Shockproof Clothing Button RFID
Label NFC Washable Tag
UHF Laundry Tag Product Details:
MODE:NK01
Size:20MM
Frequency:860-960Mhz
Chip Type:Monza 6 R6-P or customized
Application: Big Laundry Shop,library,inventory,logistic,warehouse management
Color:Yellow/pink/blue/orange
Certificates:ISO9001:2018, ISO14001, SGS, ROHS
Storage temperature:-50℃to +200℃
Package: 100pcs/bag, 2000pcs/carton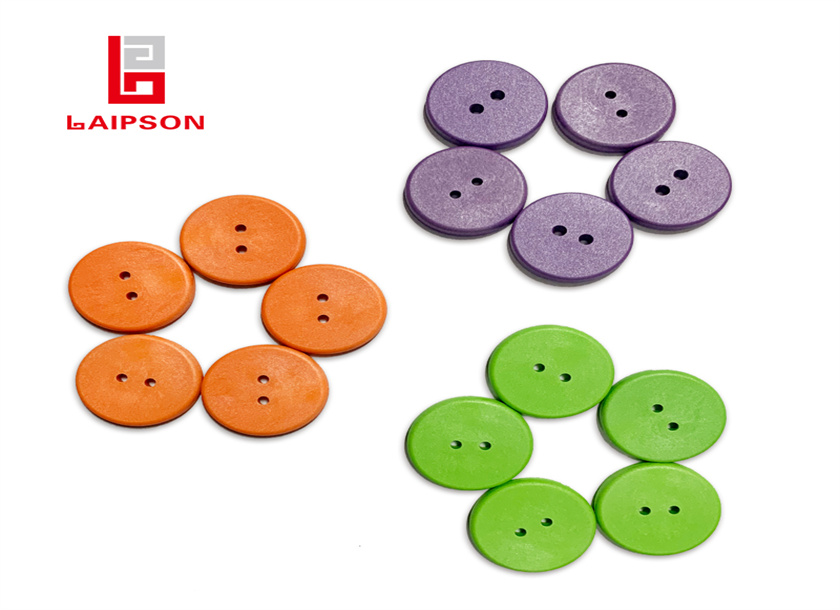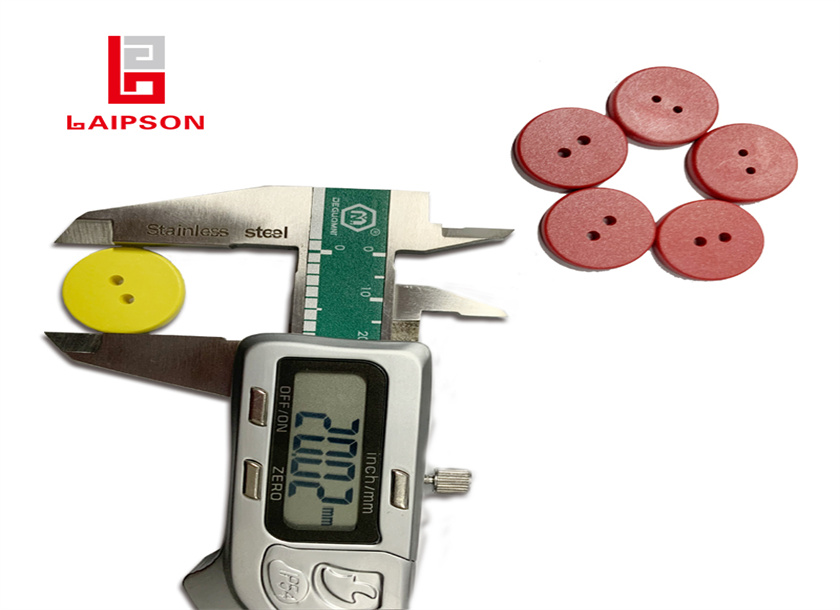 Rfid Laundry Tag Advantages:
1.Strong anti-fouling and anti-damage, work for long time.
2.High security, large capacity of writable information.
3.No contact, no need to be visible, fully automatic identification.
4.It can identify multiple tags at the same time at a long distance, saving time and effort.
5.Anti-counterfeiting, anti-theft, tracking.