FDX-B Rfid Handheld microchip pet scanner reader for cattle sheep pig ear tag
08-09-2022
FDX-B Rfid Handheld Microchip Pet Scanner Reader
For Cattle Sheep Ear Tag
134.2khz LF RFID Ear Tag Parameters:
Frequency: 134.2khz
Protocol standard:FDX-B ISO11784/5
Color:White
Charging method:USB
Storage temperature: -30℃-65℃
Operating temperature:-30℃-50℃
Weight:360g
Size:25*12*2.3cm
Standard:ISO11784/5 FDX-B
Buzzer:Built-in
Reading distance:25cm
Language: English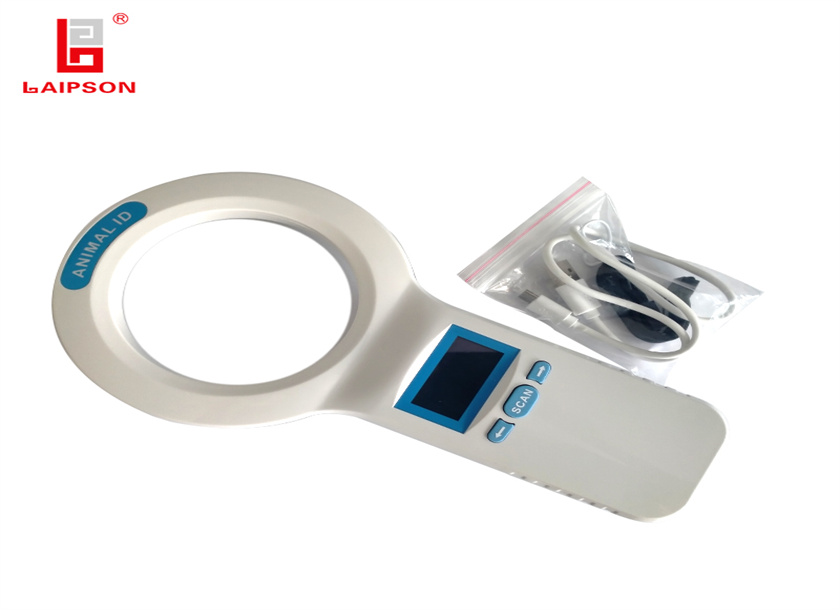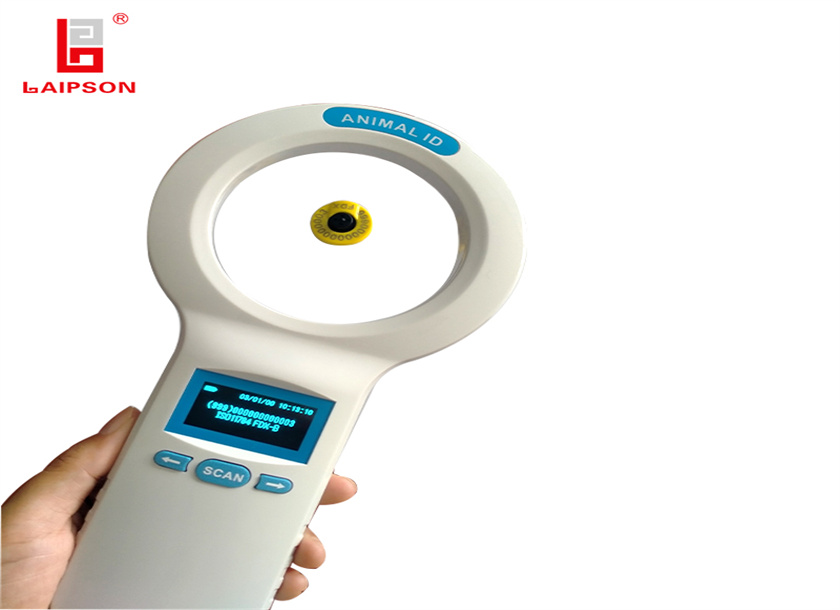 RFID Ear Tag Reader Features:
1.Better to identify animals without getting very close to livestock.
2. Scan rfid ear tags one by one, make sure individual identification easily and accurately.
3. Many operation languages: English,
4.Scan both FDX-B, RFID ear tag.
5. Easy to carry.
6. Convenient to operate.