High Sensitivity RFID FDX-B Tamperproof Pig Round Ear Tag For Livestock
24-08-2023
High Sensitivity RFID FDX-B Tamperproof Pig Round
Ear Tag For Livestock
RFID Pig Ear Tag Product Details:
MODE:FLF405-02(封口)
Size:31*13.3MM
Frequency:134.2KHZ
Use: Pig/sheep/cattle/horse/other ear tags
Color:Yellow/pink/blue/orange/red
Certificates:ISO9001:2021, ISO14001, SGS, ROHS
Working temperature:-40°C~65°C
Package: 100pcs/bag, 2000pcs/carton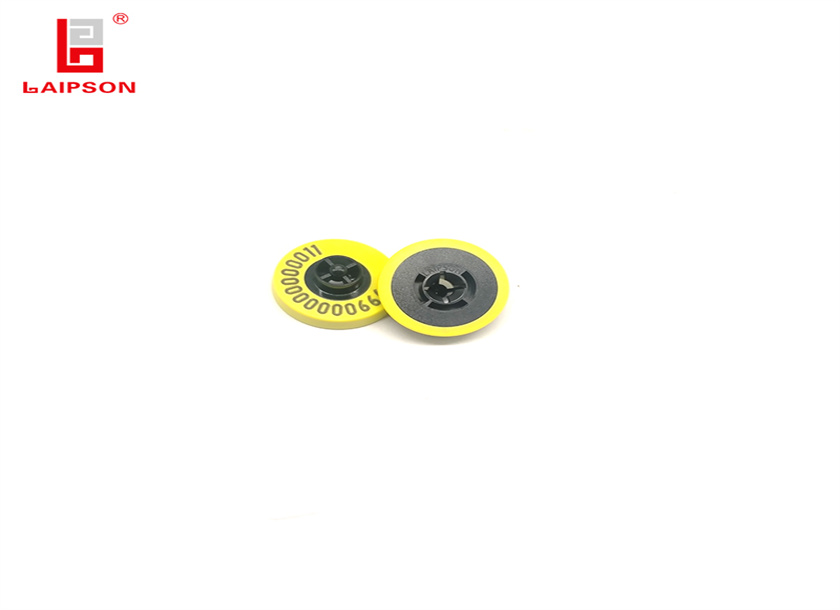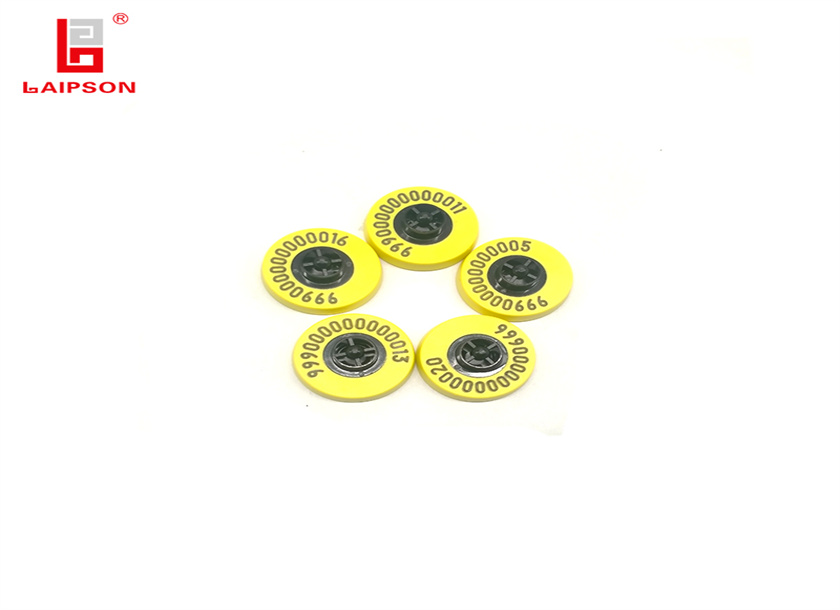 The New LF RFID Cattle Sheep Ear Tag Advantages:
1.Inductive data collection is used, that is, the current information can be read out by simply shaking the collector on the ear tag attachment at the inspection point.The operation is simple and convenient.
2.The system label has an ID code, which is durable, and the information cannot be tampered with or copied.
3.The new rfid ear tag has good stability, lower drop rate,Strict quality tests: pull force test, tag installation test, weathering test, corrosion-resistant test, etc.