Hot Sale 134.2 KHz RFID Long Stick Animal Ear Tag Reader For Farm Management
22-09-2022
Hot Sale 134.2 KHz RFID Long Stick Animal Ear Tag Reader
For Farm Management
The hand set adopts wireless reading mode and supports electronic tags in FDX-B and FDX-A (ISO11784/85) formats. The product adopts a high-brightness LCD (480x320) display screen which can be displayed clearly in indoor or outdoor glare conditions. The storage function that products owns originally can store up to 20,000 tag information. Users can read the stored information to the computer for data management via USB data cable or wireless connection. The product has stable performance and simple operation, which is suitable for animal management, traceability management, railway inspection and other asset management fields.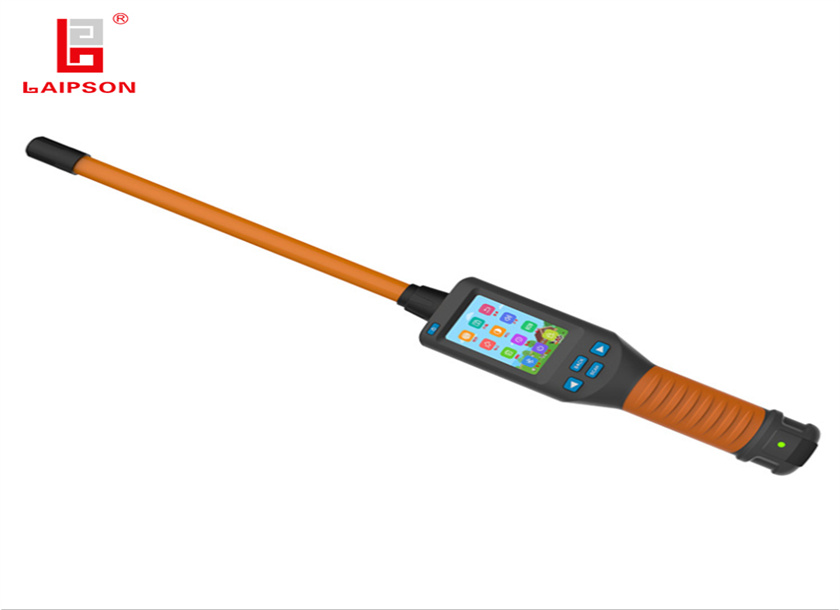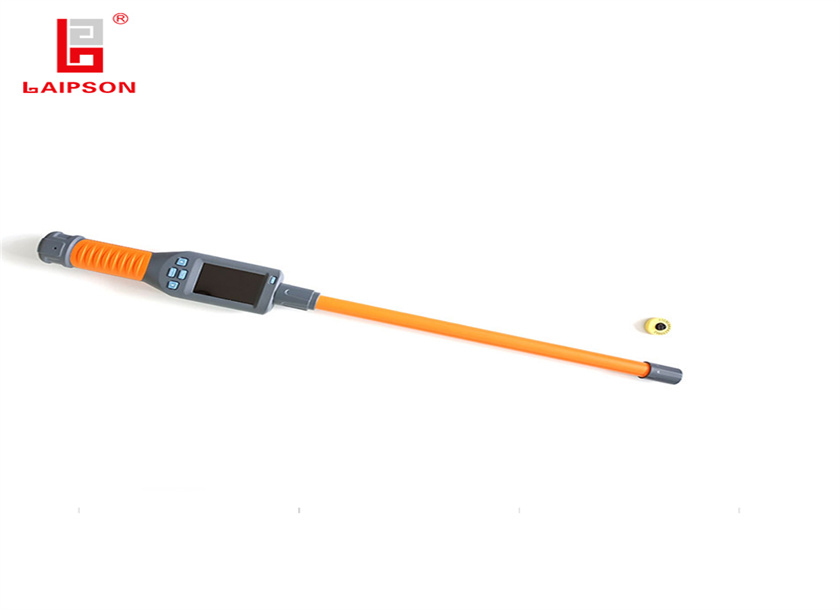 Ear Tag Reader Product Details:
Frequency: 134.2khz
Protocol standard: ISO11784/5 FDX-B, HDX
Appearance specifications: length: 80CM width: 8CM Height: 4CM Weight: 500g
Storage capacity: 20000 batteries
Reading time: less than 100ms
Card reading mode: single reading/continuous reading
battery power consumption: 0.4W
Battery life: full charge greater than 20000 times
Read battery capacity: 3000mA
Communication interface: USB2.0, Bluetooth 2.0
Reading distance: FDX-B: 17cm HDX: 22cm,
Microchip: 9cm
Operating temperature: -30℃-60℃
Language: 15 languages available.
Note: Excel data can be exported to the computer.