Laipson 2022 electronic ear tag management training-Deyang Station
24-11-2022
Laipson 2022 Electronic Ear Tag Management Training-Deyang Station
To further strengthen the management of animal ear tags in Deyang and raise the standard of the pig electronic ear tags pilot project, Laipson held the 2022 pig electronic ear tags management training session in Deyang on 4 November. Officials from Deyang's agriculture and rural bureau and Township and township animal husbandry stations attended the meeting.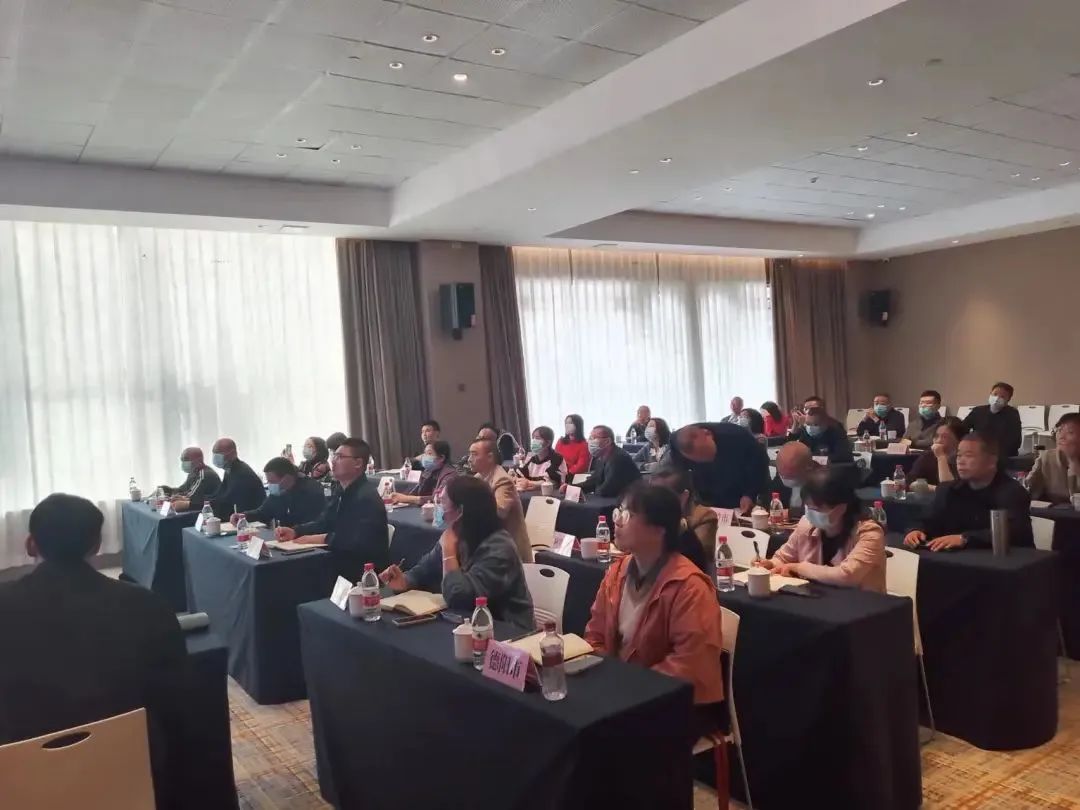 The meeting introduced the background and current deployment of the Deyang pig electronic ear tag pilot project. It also focused on the electronic pig breeding records, certificate of Origin Quarantine, transportation supervision and slaughterhouse verification, etc. , the use of pig electronic ear tag, its reading equipment and traceability system was explained in detail. The participants also exchanged views on the management of animal ear tags.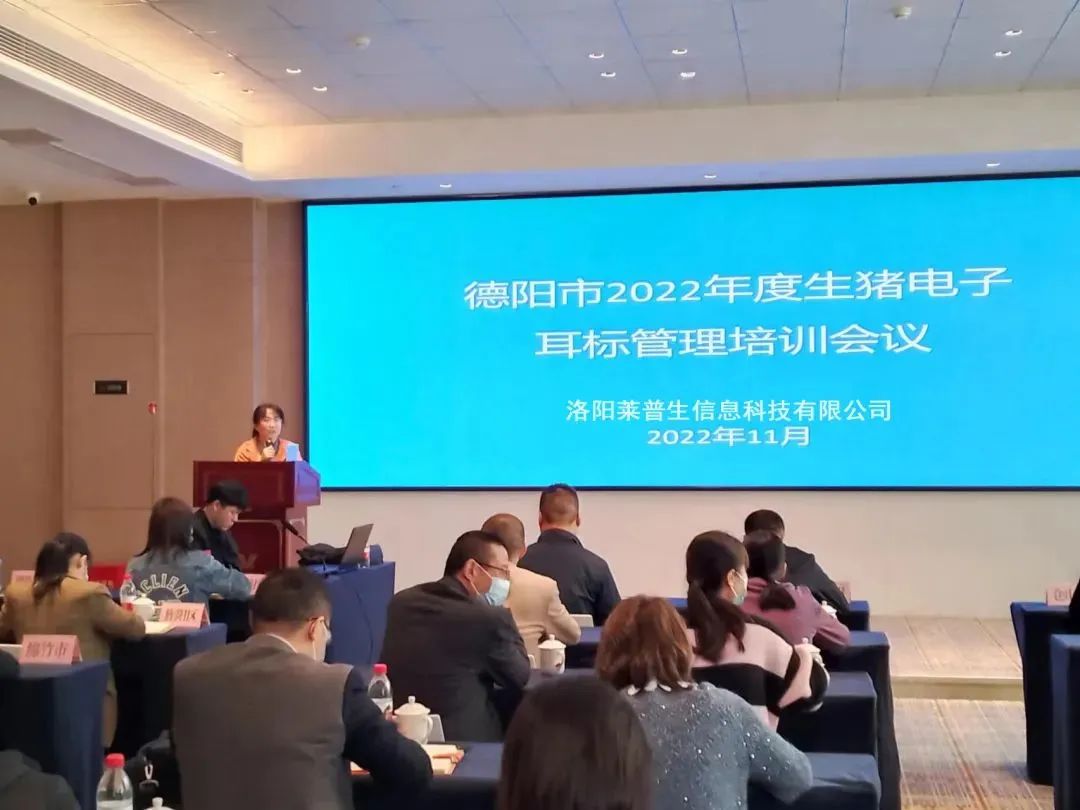 Laipson devotes himself to creating a complete animal husbandry health industry chain by pursuing the development concept of innovation and driving the rapid development of the industry.