Laipson animal ear tag pliers are durable and very popular
28-07-2022
The animal ear tag pliers appearance design conforms to ergonomics, the clamp arm is arc-shaped, the resistance of hanging the label is small, and the hand feel is comfortable. The handle is a one-time stamping of stainless steel cold-rolled steel plate.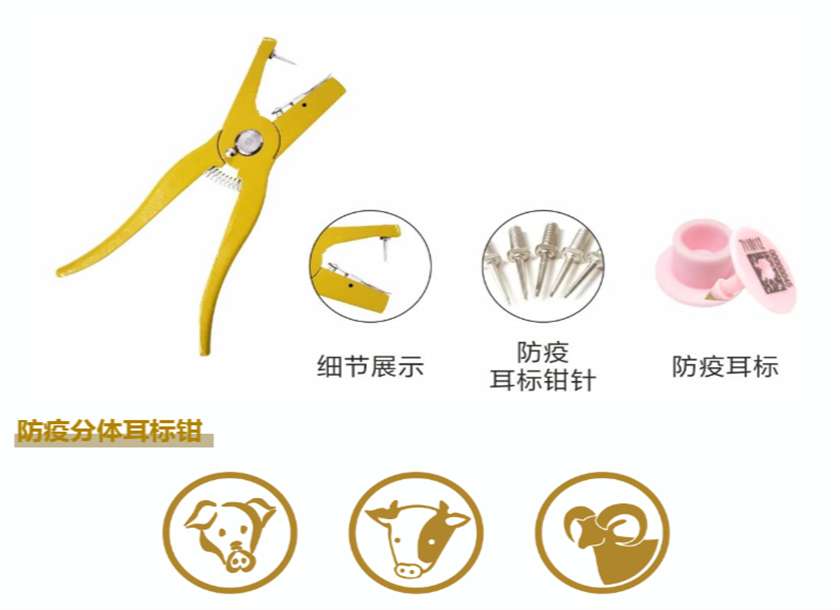 The opening and closing springs of the handle are made of high-strength spring steel springs, which are durable and never rust. The jaw lugs and female pressure plates are made of carbon steel materials, and high-quality springs are installed to compress the auxiliary ear tags during assembly for easy positioning. Assemble ear tags.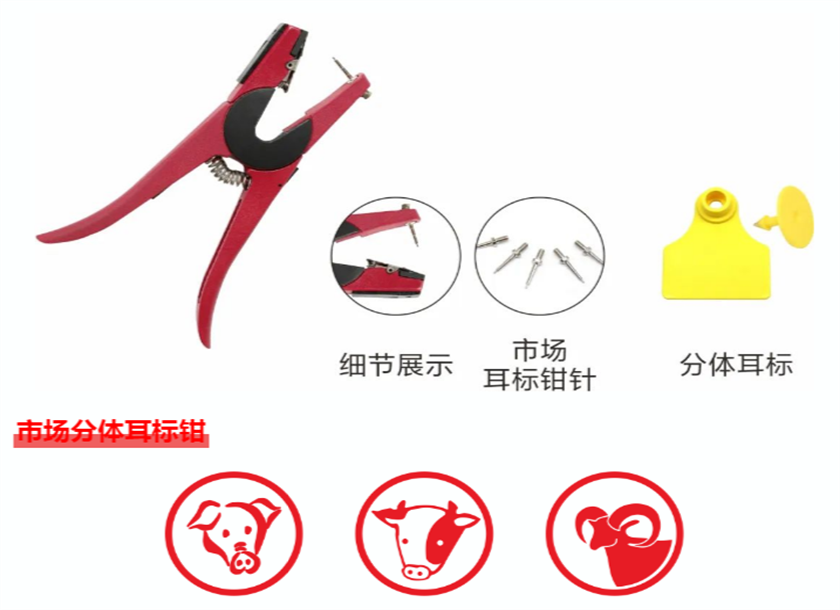 The single piece ear tag pliers main rod is durable and not easy to break, and has a long service life. The opening is convenient for the installation of the main and auxiliary labels, and it is not easy to fall off. When the ear label is used, the needle is withdrawn and punched in one go, which saves time and effort, and is convenient and fast.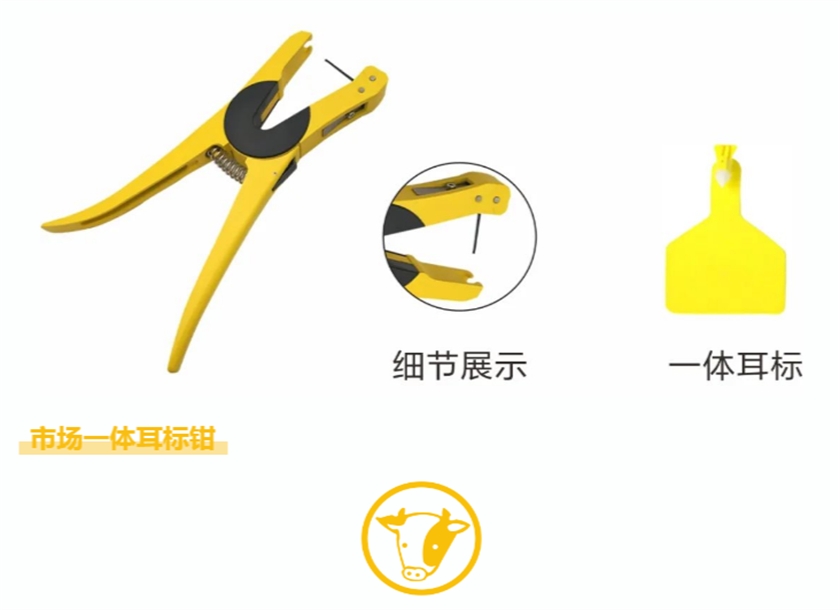 How to use ear tag pliers?
1. Hold the ear tag plier to press, the switch automatic to turn on.
2. Press the clip, install ear tag.
3. Put the nail binding on ear tag needle, remained stable.
4. Full immersion in the disinfectant, safety and health.
5. Find a appropriate placement of the ears , put forth effort to finish at one time.