Special Maxi Size Male Ear Tag Male Ear Label Tag For Cattle Cow Sheep Farm
11-08-2022
Special Maxi Size Male Ear Tag For Cattle Cow Sheep Farm
Cattle Sheep Ear Tag Product Details:
MODE:W- VM201
Size:L x H = 100MM*75MM
Use: Cattle,sheep,ovine,goat,alpaca,pig,boar...
Color:Yellow,green,blue,purple,red,orange,OEM colors
Certificates:ISO9001:2021, ISO14001, SGS, ROHS
Working temperature:-40°C~65°C
Package: 100pcs/bag, 2000pcs/carton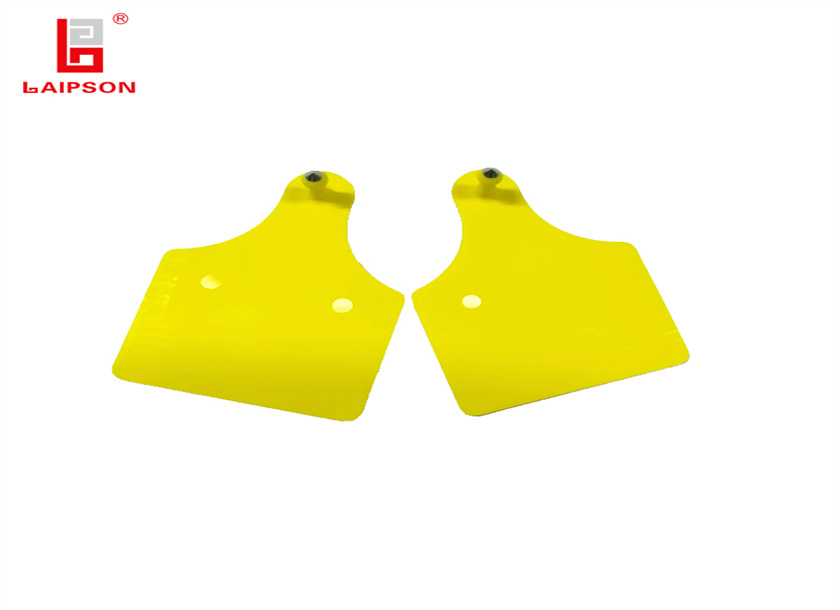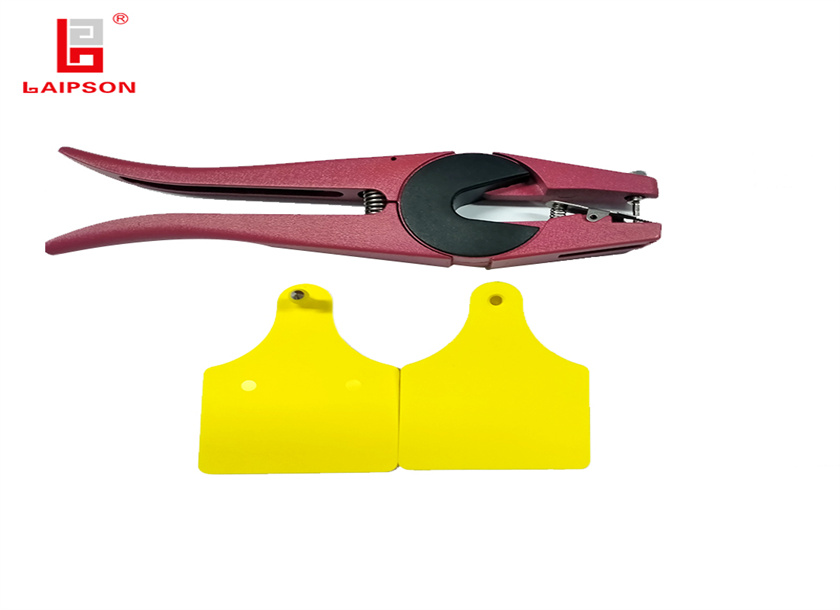 TPU Visual Cattle Ear Tag Advantages:
1. High quality TPU material.
2. Non-toxic, environment-friendly, corrosion-resistant, anti-ultraviolet, oxidation-resistant with no peculiar smell.
3. Double ear tag for easy application.
4. Flexible & durable.
5. Difficult to fall off.
6. Different colors for choice.
7. Strict quality control.
8. Laser printing available.