The Laipson ear tag factory staffs attended a training session at the Luolong District Convention Center in 2023
16-03-2023
The Laipson Ear Tag Factory Staffs Attended A Training Session In 2023
Mr. Wang Shanpu, the chairman of the board of directors in Laipson, called for a"Spontaneous combustion, self-discipline and self-confidence" in the training on the theme of"New opportunities, new thinking and new growth", in the new year together to win 2023, to meet a better themselves.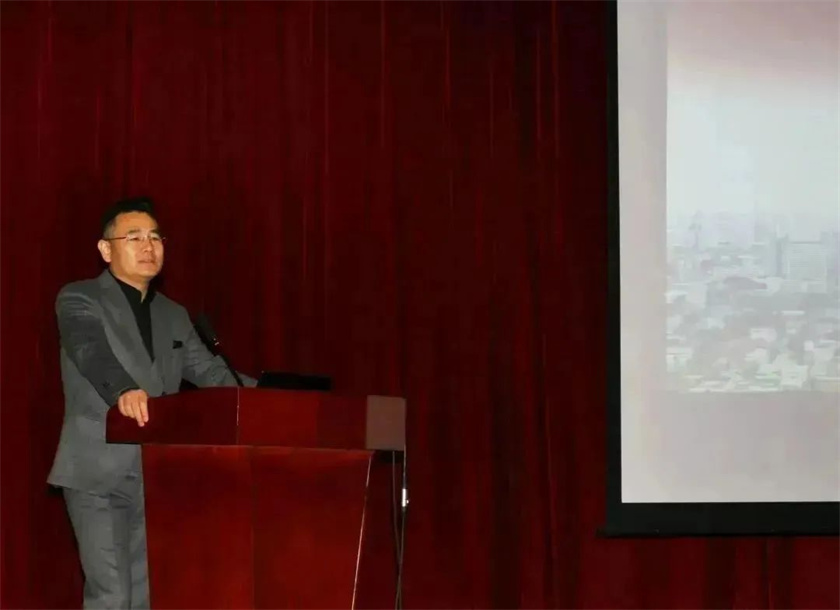 Mr. Wang Shushushuang's speech made you deeply appreciate the revolutionary spirit of the Red Army, which dares to endure great hardships, to fight hard battles and to win strong enemies. It encouraged everyone to work hard to overcome difficulties and to continue to struggle, forging an invincible, invincible elite team.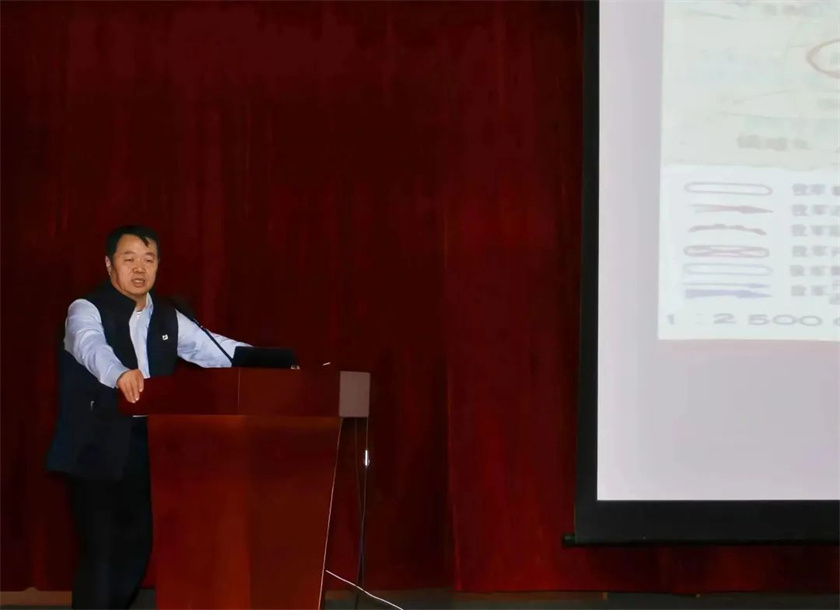 Professor Zhao Mingqiu described the current situation and future prospects of the bio-products industry and encouraged everyone to be innovative and self-reliant. In order to build the core competitiveness of an enterprise, we should study professional knowledge deeply, improve professional ability, improve quality and increase efficiency.