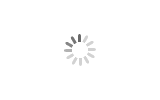 80mm Tamperproof Cow Ear Tag
Brand Laipson
Product origin China
Delivery time 3-5working days
Supply capacity 200000pcs per day
minimum order quantity 1000pcs
Single Visible Cattle Ear Tag Advantages:
☆ Good TPU.
☆ Strongly fixed & durable.
☆ Various colors.
☆ Laser printing available.
☆ Tamper-proof closed head design.
Download
80mm Tamperproof Cow Ear Tag
INTRODUCTION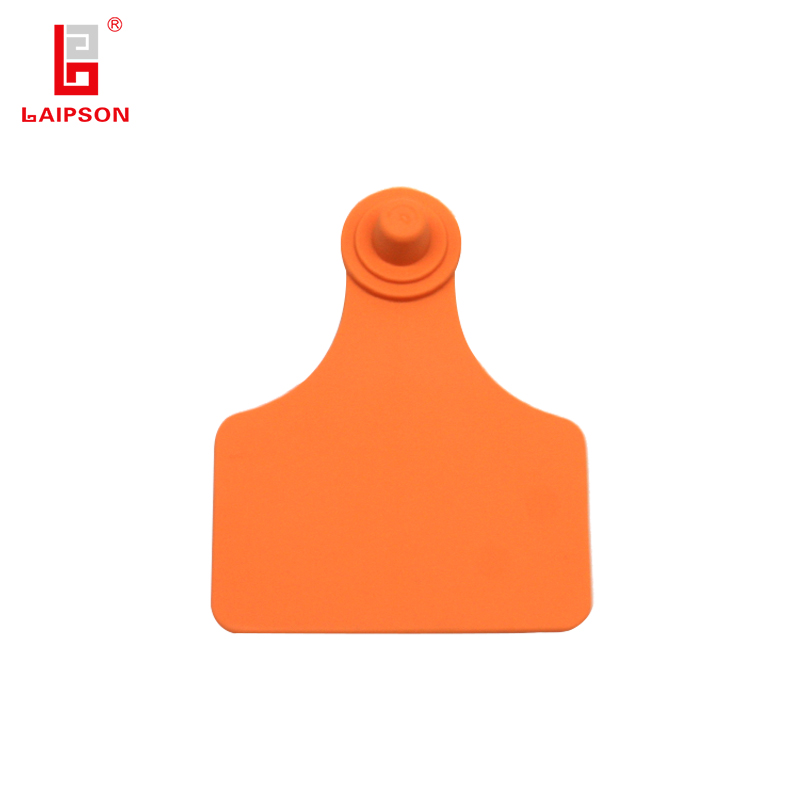 Application:Tracking and identification management of animal husbandry, such as beef cattle, dairy cows and other medium-sized livestock breeding identification
MAIN PARAMETER
Product name

80mm Single Visible Cattle Ear Tag

Brand

LAIPSON

Model

VF203

Material

TPU

Size

Female tag:80mm x 62mm

Male tag: Φ=28mm

Color

Yellow, red, green or customized color

Application

Cattle, bovine, cow, dairy...

Heat, cold resistance

-40°C~60°C

Certifications

ISO9001:2015, ISO14001,SGS, CMA, GMP

Package

100pcs/bag, 2000sets/carton

Lead time

5-7 working days

Payment method

T/T, Western Union, L/C, VISA, MASTER CARD
DETAIL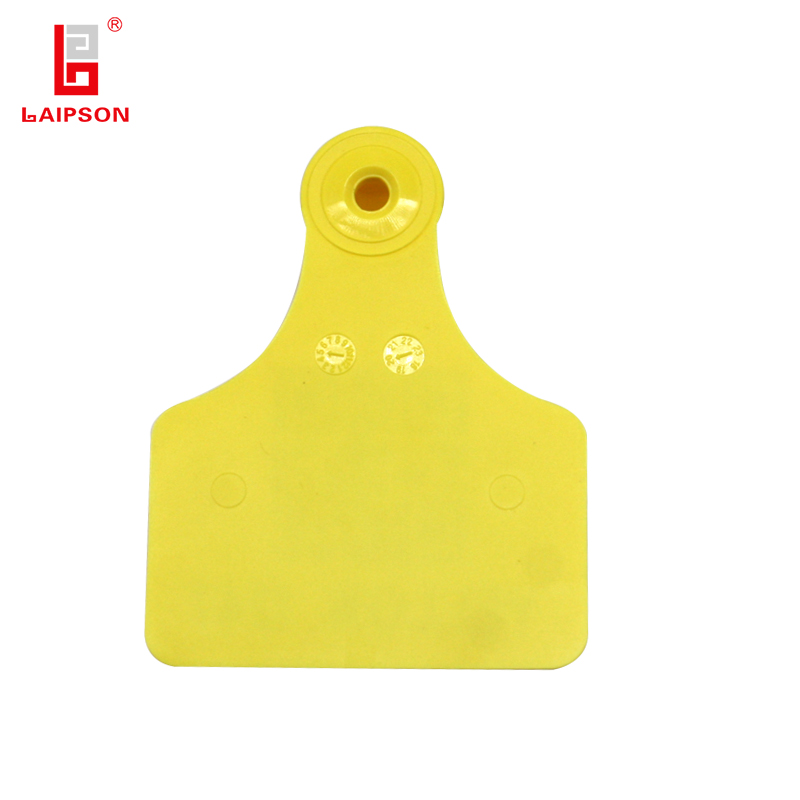 High quality TPU material, Tamper-proof closed head design.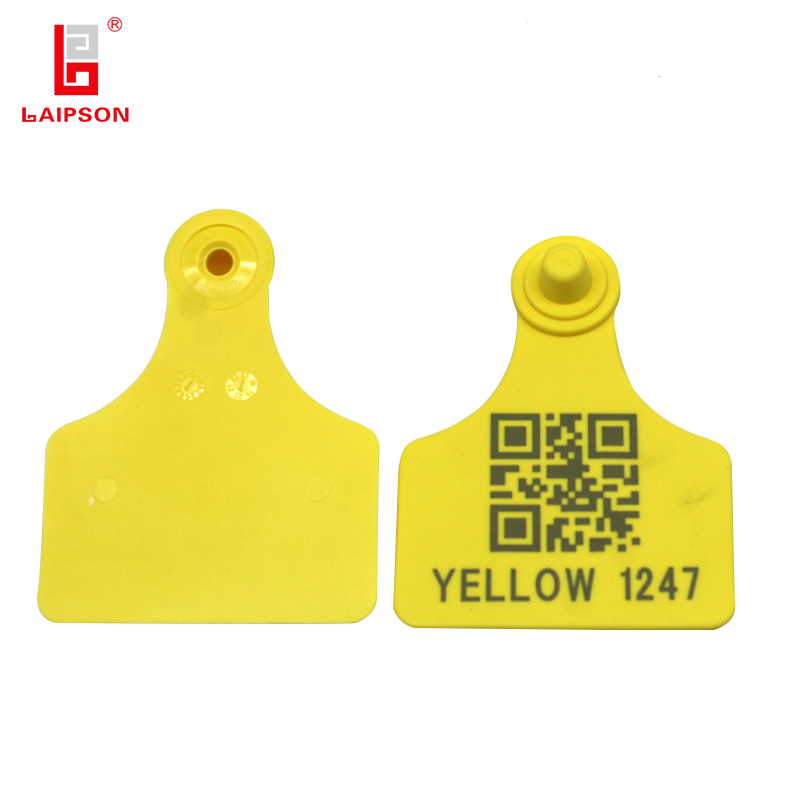 Visible Cattle Ear Tag Laser Printing: barcodes, letters, numbers, logos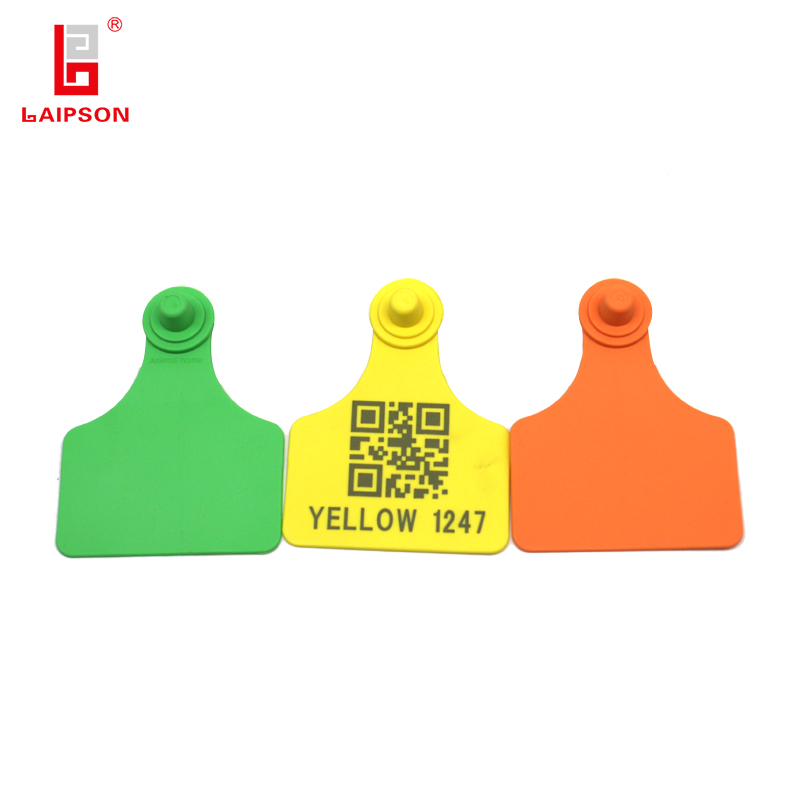 A variety of colors are available, ear tag can be customized.
ADVANTAGES:
1. Top Quality TPU Material:Non-toxic, pollution-free, corrosion-resistant, anti-ultraviolet, oxidation-resistant, no peculiar smell.
2. Flexible & durable.
3. Reusable with lower drop rate
4. Strict quality tests: pull force test, tag installation test, weathering test, corrosion-resistant test, etc.
5. Different colors for flexible choice.
6. EXW factory price.

Daily Delivery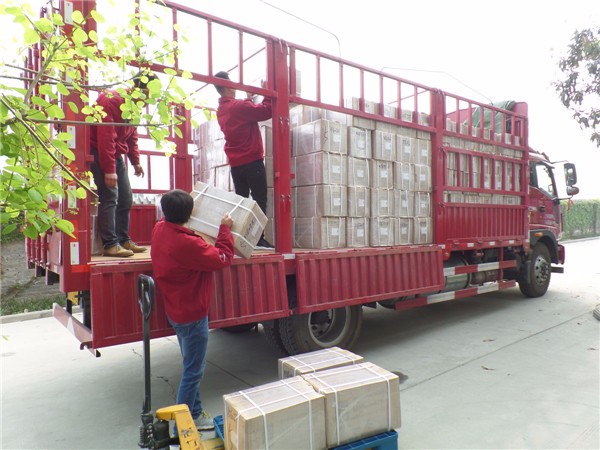 OUR EAR TAG TEAM