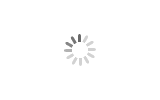 Z-type Digital Ear Tag For Dairy
Brand Laipson
Product origin Henan China
Delivery time 5-7 working days
Supply capacity 200000pcs per day
minimum order quantity 1000pcs
1.Z-type digital ear tag for dairy is non-toxic, non-odor, non-irritating, non-polluting, resistant to hydrolysis, high and low temperature and microbial resistance.
2.Effectively prevent the damage of organic acids, water and salt solutions, and mineral acids. It has abrasion resistance, corrosion resistance,resistance to high and low temperature and other characteristics.
Download
Z-type Digital Ear Tag For Dairy
INTRODUCTION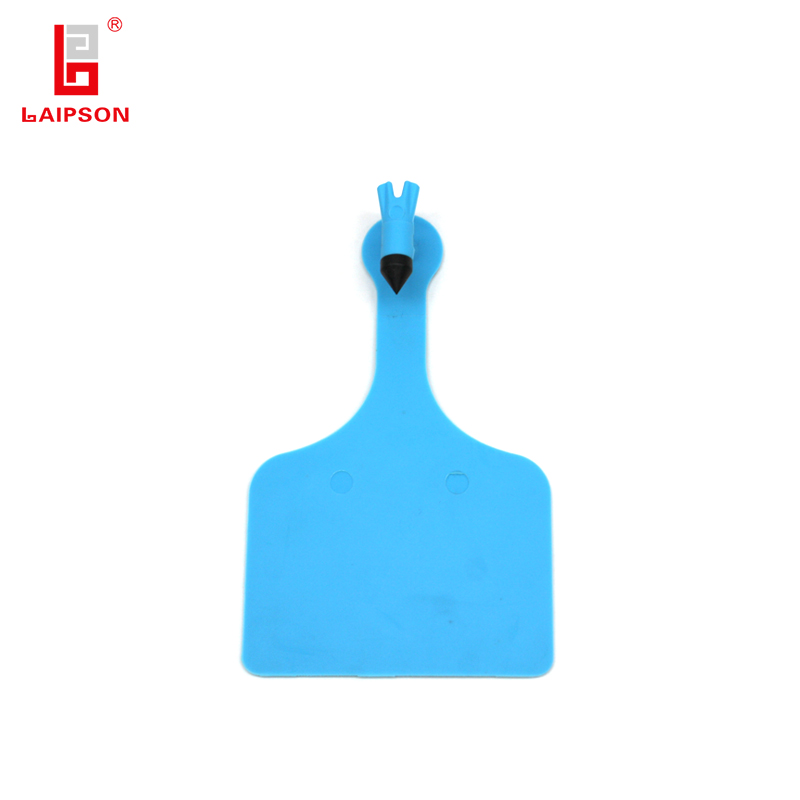 The Z-type Digital Ear Tag For Dairy can be recorded by laser, and the writing should be uniform.Evenly penetrate into the ear tag.
MAIN PARAMETER
Product name

Max Z-type Single Cow Cattle Ear Tag

Brand

LAIPSON EAR TAG

Model

W-VS203

Material

BASF TPU

Size

125mm x 78mm

Color

Blue or customized

Application

Cattle,cow,goat,sheep,dairy...

Certifications

ISO14001,

ISO9001:2015,

SGS, CMA, GMP
MQQ

1000pcs

Payment method

Western Union, L/C, VISA, MASTER CARD
DETAIL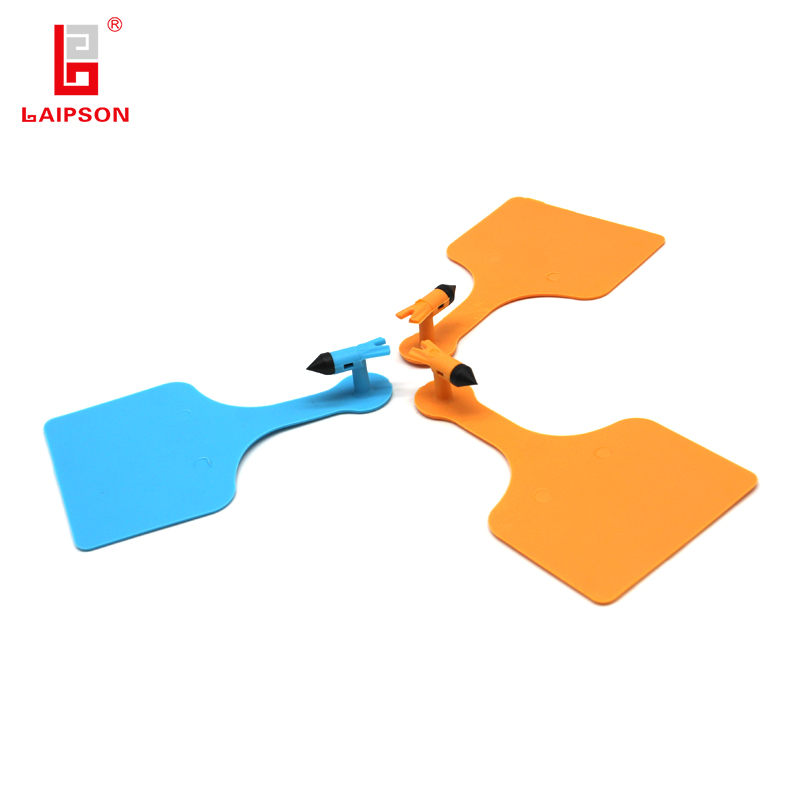 Tracking and identification management of animal husbandry, such as beef cattle, dairy cows, horses, camels and other large livestock.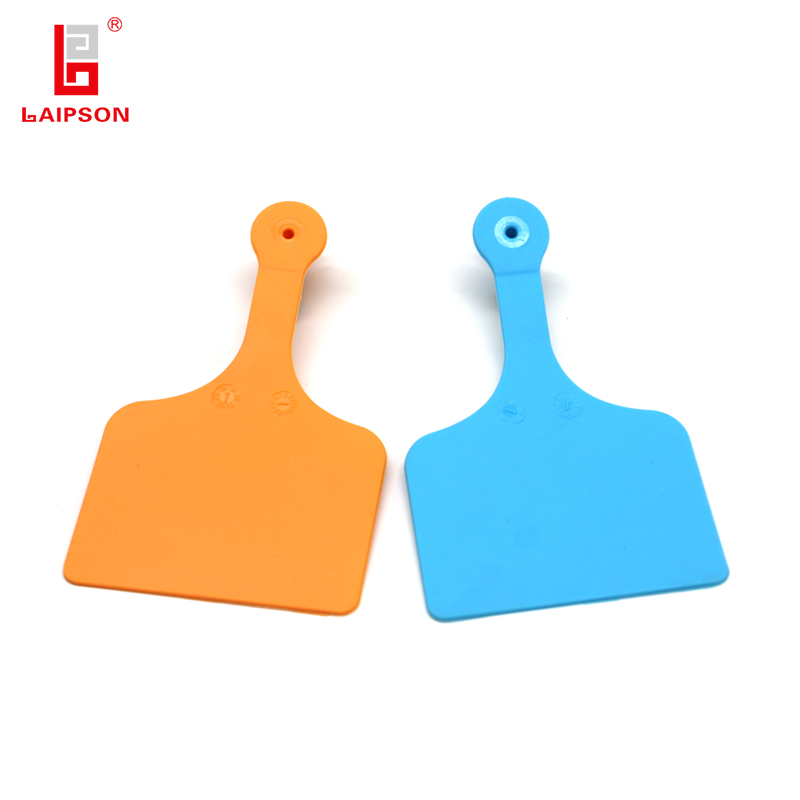 Single Cow Cattle Ear Tag Laser Printing: barcodes, letters, numbers, logos,or OEM.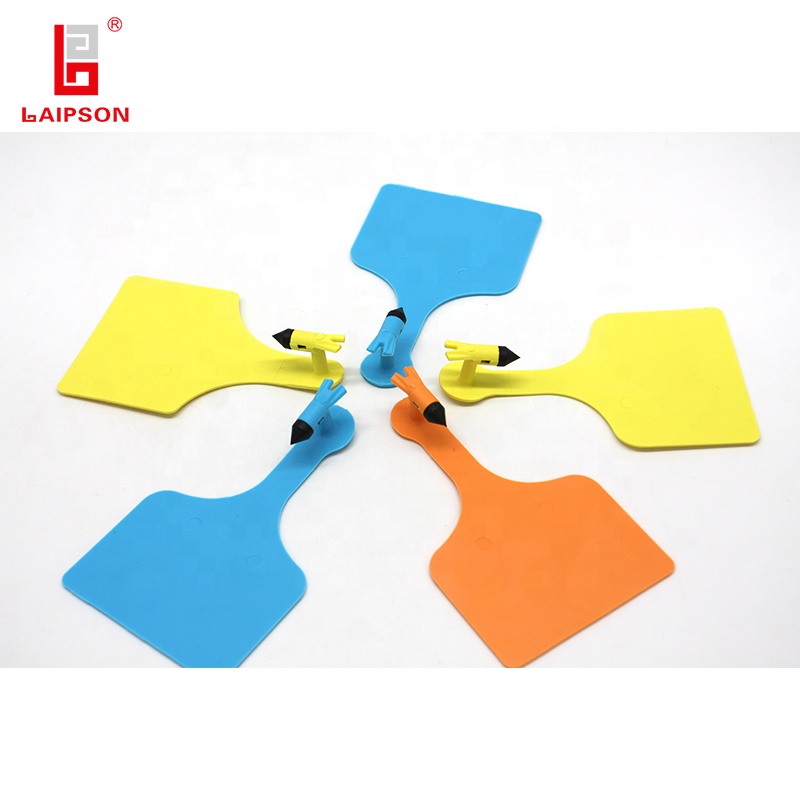 Use with Laipson P03 integrated ear tag pliers.

ADVANTAGES:
1.Manufacturing company & EXW factory price.
2.Laser printing service is provided.

4.Cartons enclosed in membrane to protect products & cartons from water.

5.Strict quality tests: pull force test, tag installation test, weathering test, corrosion-resistant test, etc.
6.OEM/ODM service for you.