Digital identification tag , tshLaipson get the lab animals certified!
17-08-2023
Digital identification tag,Laipson get the lab animals certified!
Laboratory animals are of irreplaceable importance in scientific research. According to incomplete statistics, rats in the experimental animals accounted for nearly 70% . For scientific management of experimental animals, Laipson independently developed and produced experimental rats and mice ear studs. The studs reduced stress responses compared to traditional piercing methods and helped researchers identify different animals more quickly during the experiment, the confusion and management difficulties caused by the excessive number of experimental animals are avoided to the greatest extent.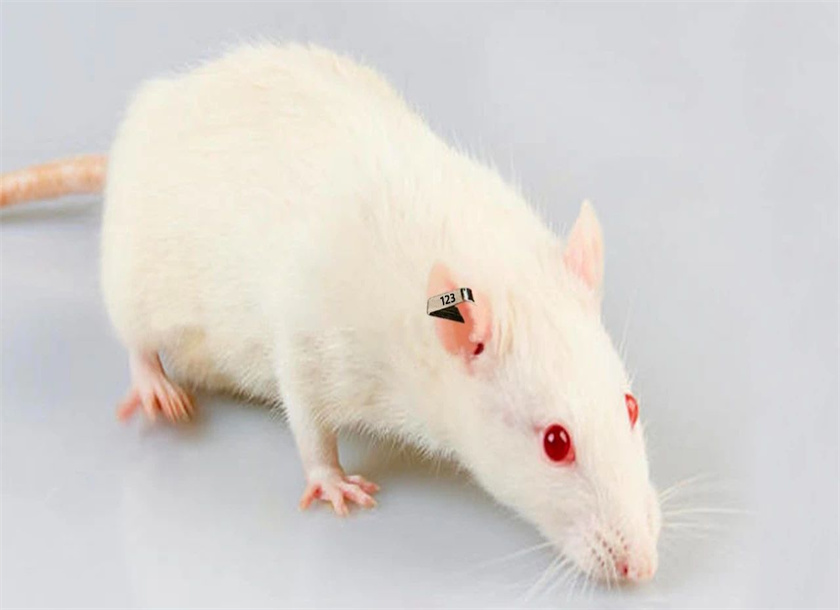 Advantage:
The use of imported laser etching technology does not fade, the depth is deeper, the handwriting is clear, and it is easier to identify.Made of 304 stainless steel, it is corrosion-resistant, not easy to rust, and can be high-temperature and high-pressure.The product has high hardness, compact design, and reduces animal pain to a greater extent.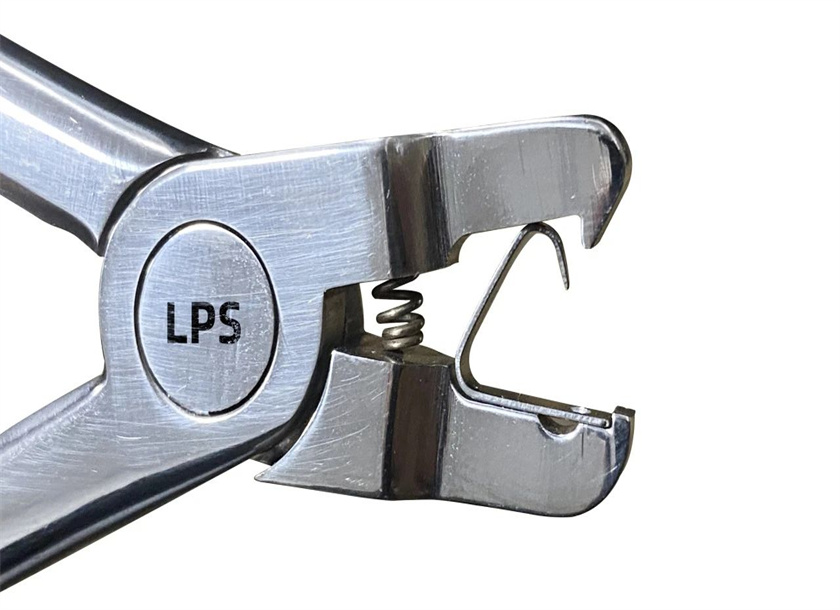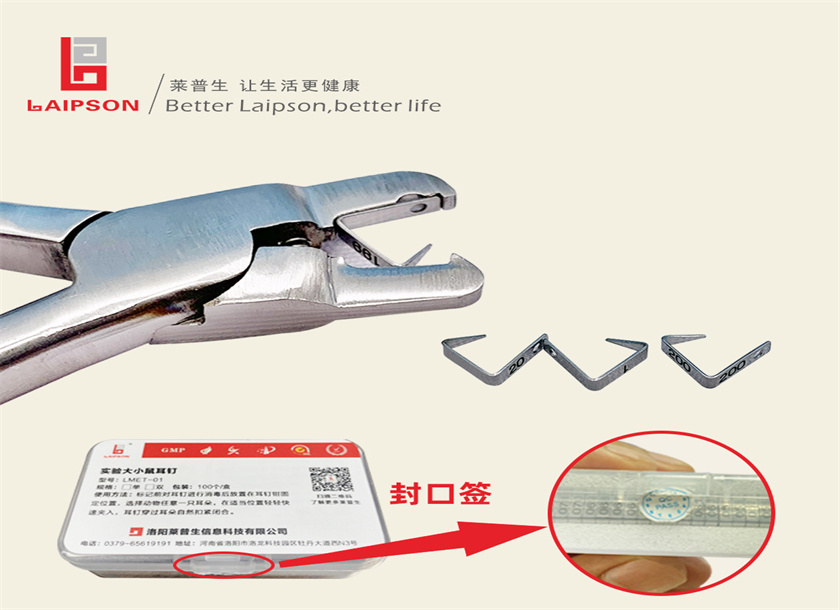 Usage Tips:
Because some mice have thin ears, it is necessary to operate far away from the edge of the ear and as close as possible to the fleshy area at the base of the ear to prevent the mice from biting and scratching each other, causes the ear to split open and the stud to fall off. 2. The product has been disinfected before leaving the factory. It is recommended that the product be disinfected again before use (alcohol immersion/autoclaving) .