Luoyang Boce officially approved by CNAS laboratory!
07-09-2023
Luoyang Boce officially approved by CNAS laboratory!
Luoyang Boce has been approved by CNAS, which indicates that our laboratory has reached the internationally recognized level of management and testing technology, and can provide testing services accurately and authoritatively. The company will always adhere to the"Science-based, service-oriented, integrity-based, development-based principles" business philosophy, dedicated to promoting the level of animal disease prevention and control continue to improve, to escort the steady development of animal husbandry industry.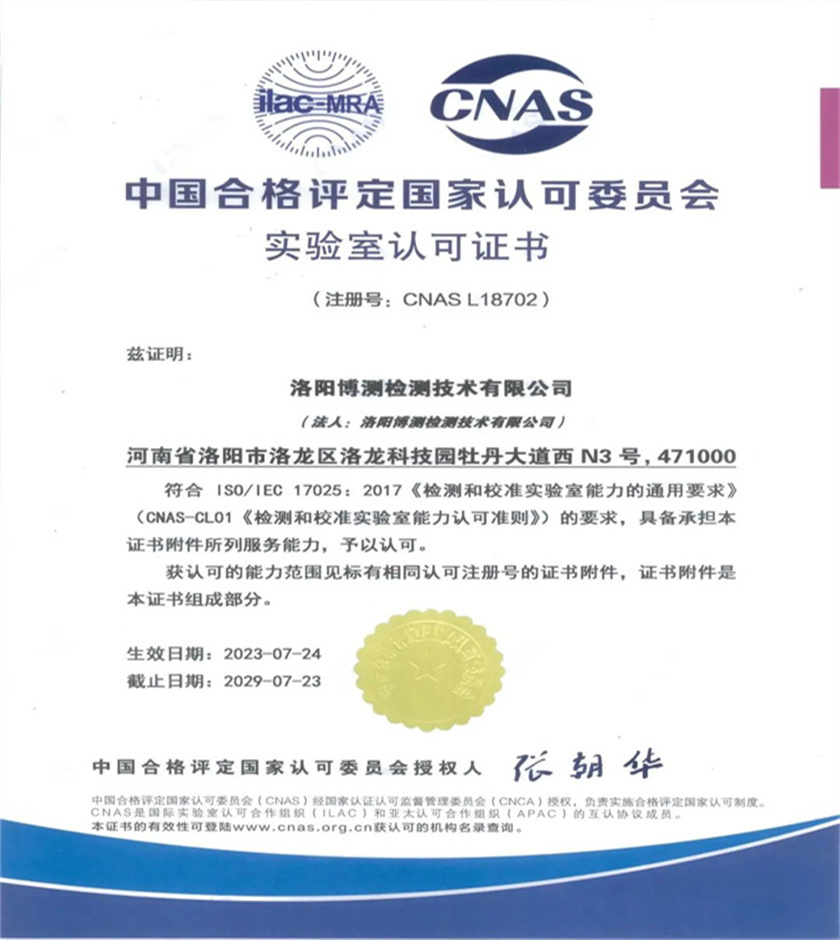 The approved items include animal disease antibody detection and animal disease nucleic acid detection two categories, 36 detection items. The animals involved mainly include pigs, cattle, sheep, poultry, dogs, cats and so on.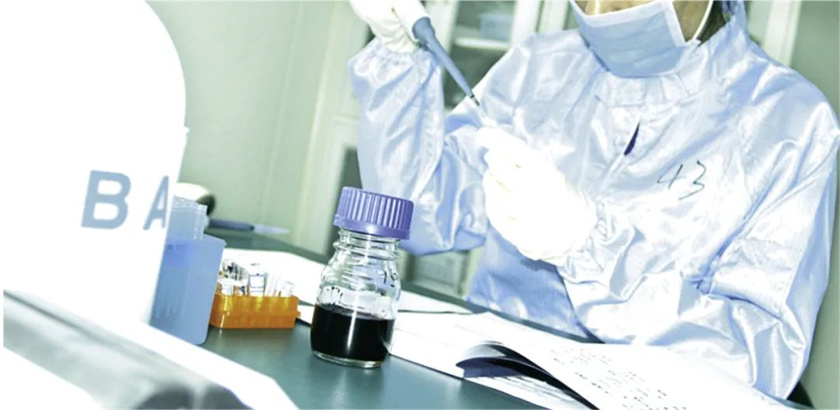 Founded in 2014, Luoyang Boce has covered a number of provinces and cities in the country's large-scale aquaculture services.Immune effect evaluation, epidemic disease monitoring, epidemic disease purification, first hit after supplementary detection, introduction and transportation detection.The testing report on the testing ability of 9 parameters of the animal traceability identification testing project has legal effect.The company has imported fluorescent quantitative PCR gradient PCR instrument, high-speed frozen centrifuge gel imaging system, enzyme marker and other detection equipment and facilities nearly 100/set.