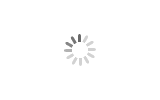 30mm Button Lf Rfid Cow Cattle Tag
Brand Laipson
Product origin Henan China
Delivery time 5-7 working days
Supply capacity 30000sets /month
minimum order quantity 1000pcs
1.Information management, transparency, and timeliness, all levels of managers can easily manage through the network, quick and low query to various breeding information.
2. Inductive data collection is used, that is, the current information can be read out by simply shaking the collector on the rfid bossy ear tag attachment at the inspection point.The operation is simple and convenient.
3.The rfid ear tag does not need wiring, it is easy to install, and the setting of coding and the increase and decrease of inspection points are also simple and convenient.
4.The system label has an ID code, which is durable, and the information cannot be tampered with or copied.
Download
30mm Button Lf Rfid Cow Cattle Tag
INTRODUCTION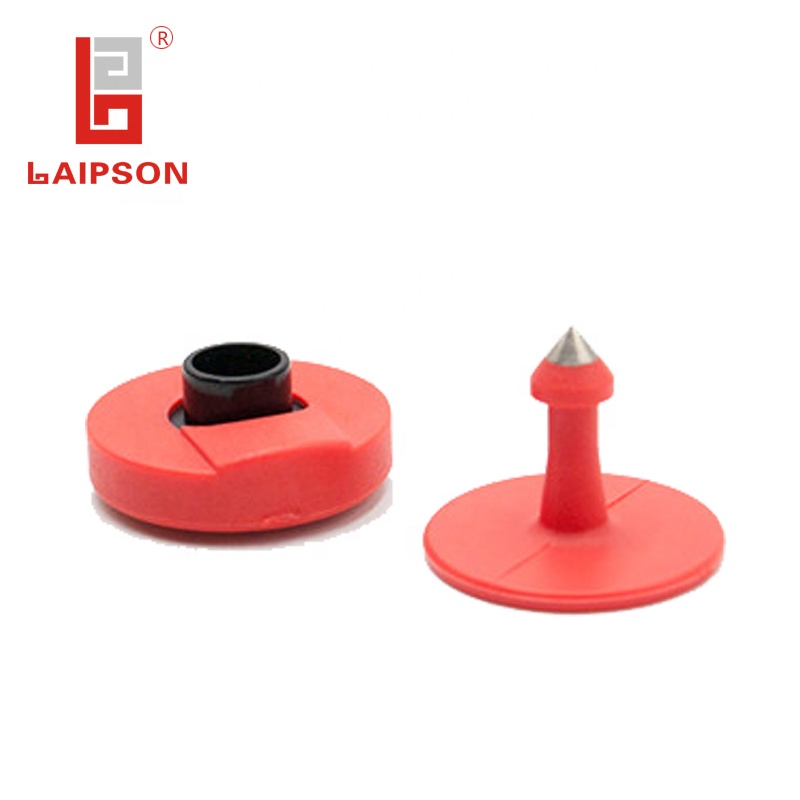 In animal husbandry management, combining low-frequency electronic ear tag readers and RFID low-frequency electronic ear tags as the carrier, through identification coding, electronic ear tag wearing, identification, information entry and transmission, data query, so that the farm can better science management.
ADVANTAGES:
1. The RFID ear tag system label has an ID code, which is durable and the information cannot be tampered with or copied.
2. Fast Supply with assured quality.

3.Strict quality tests: pull force test, tag installation test, weathering test, corrosion-resistant test, etc.
4.OEM encoding and laser printing numbers.
5. Global application.
6. EXW factory price.
MAIN PARAMETER
| | |
| --- | --- |
| Name | 30mm button lf rfid cow cattle tag |
| Model | LF401 |
| Material | BASF TPU |
| Colors | Red,yellow or custom |
| Chip | EM4305 or OEM |
| Size | 30mm*13mm |
| Applicable | pig,sheep,cattle,cow,goat |
| Reading distance | 1-20cm |
| Printing | Laser logo, Bar code, QR code is available. |
| MQQ | 1000PCS |
| Frequency | 134.2Khz |
| Standard | ISO11784/5 F |
PRODUCT DETAIL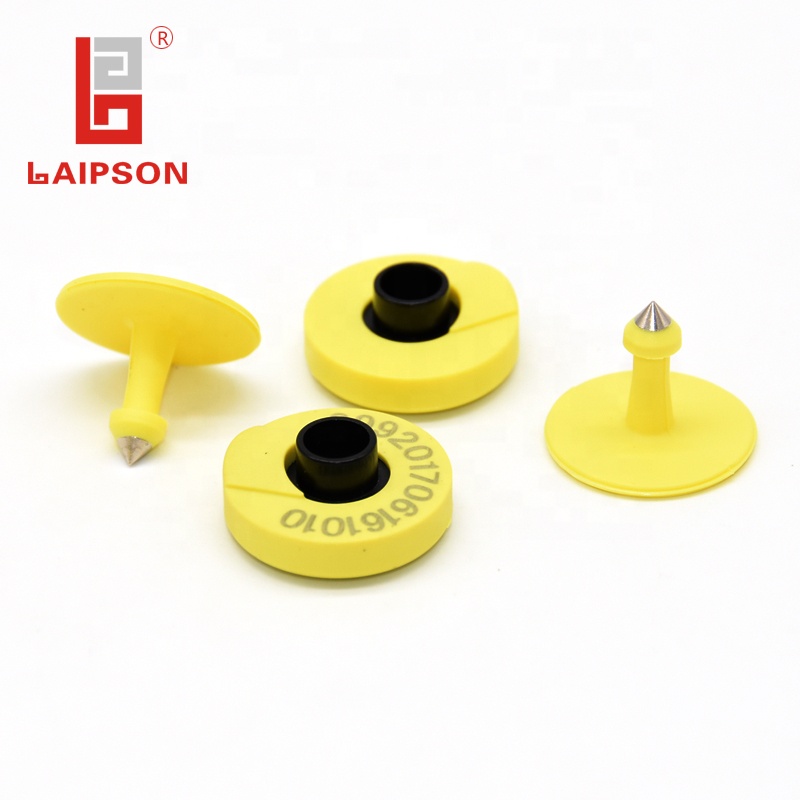 The LF RFID sheep ear tag used for pig, cattle, sheep, horse, camel, donkey, deer and other livestock breeding and trace management projects.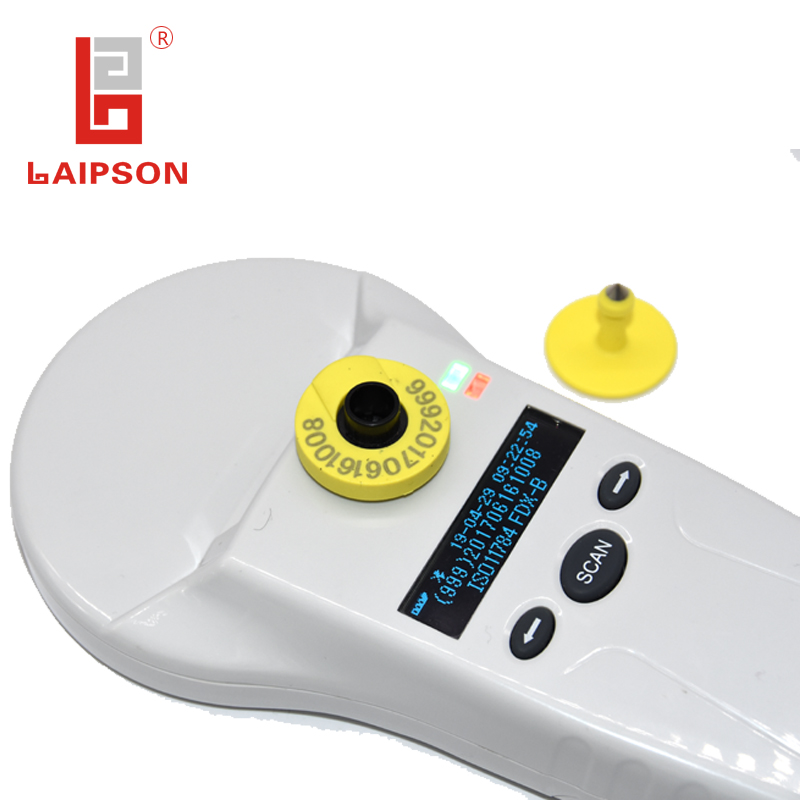 The LF RFID goat ear tag reading distance 1-40cm (determined according to the reader environment).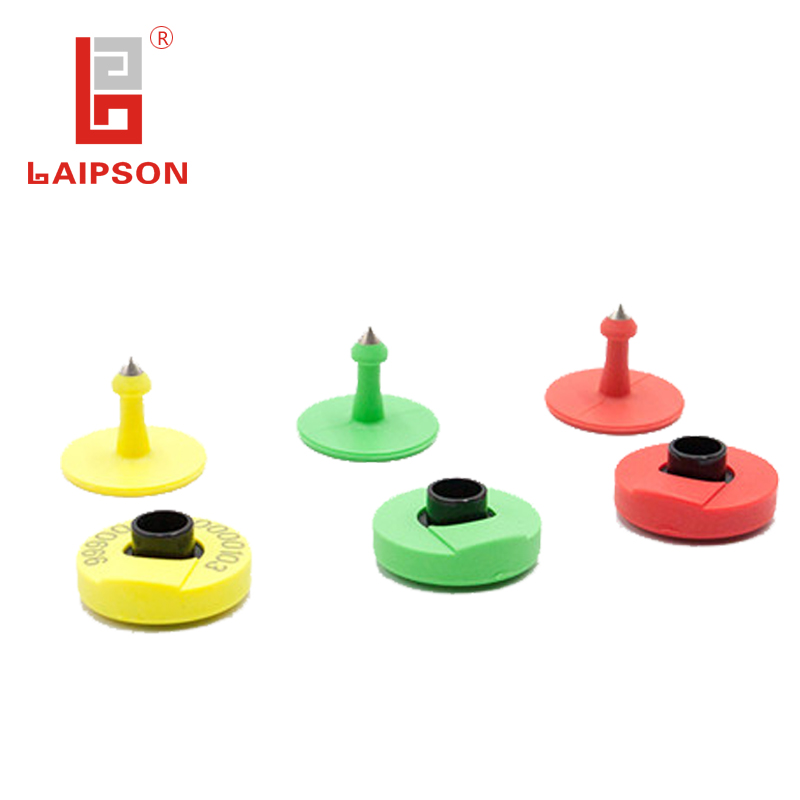 Letters, numbers, LOGO, QR codes, etc. can be laser marked on the LF RFID sheep ear tag ear tag surface, and customized development is possible.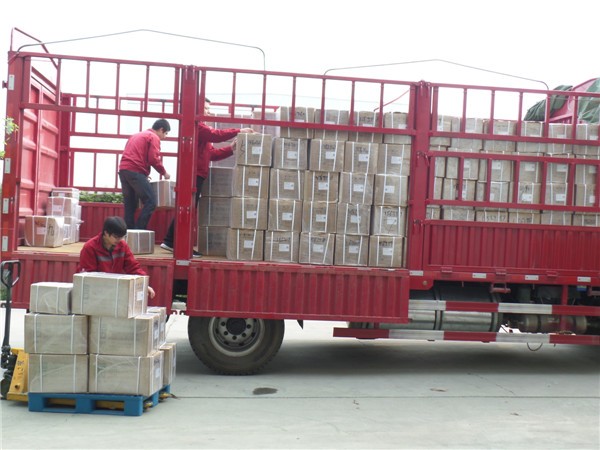 The carton packaged in the film protects the product and the carton from water.